Tenancy Hand Book
Congratulations on your new tenancy and welcome to the Legend Real Estate Services family. To help you get settled in and know what to expect, we've compiled this short handbook with all the information you'll need.
Get connected
It's the tenant's responsibility to organise to have all the utilities connected, including power, gas and telephone or internet. Make sure you organise to have these things ready before you move in.
Tenancy Agreement
This is a very important document. You should take the time to read it carefully so you understand what is expected of you and what is allowed or not allowed. For instance, is there a noise curfew? Are you permitted to have pets or smoke on the premises? The tenancy agreement will spell all these out for you. If you have any queries about this document or are unsure what something means, we're more than happy to answer your questions.
Condition Report
You must fill this out very carefully. If there is any existing damage to the property when you move in, then you need to note it on this form or you risk being liable later. You should keep a record of this report as well.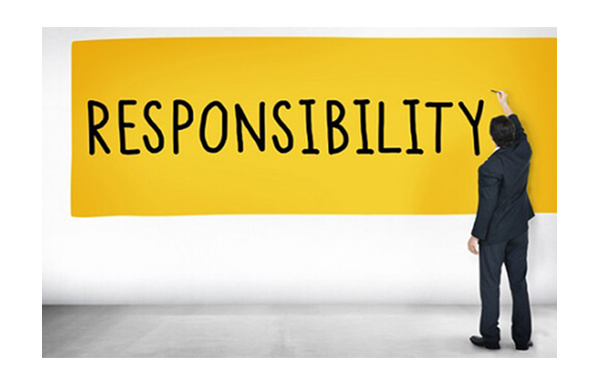 Your Responsibilities
As a tenant, it is your responsibility to keep the property cleaned and well maintained. This may include tending to the garden and mowing the lawn as well. You also have a responsibility not to cause any damage to the property, either deliberately or by accident, or you will liable for the cost of repair. If damage occurs through normal wear and tear or an accident that is outside your control, then the landlord will organise and pay for the repairs. For instance, any plumbing, electricity or gas fixes will be paid for by the landlord.