Meet The Team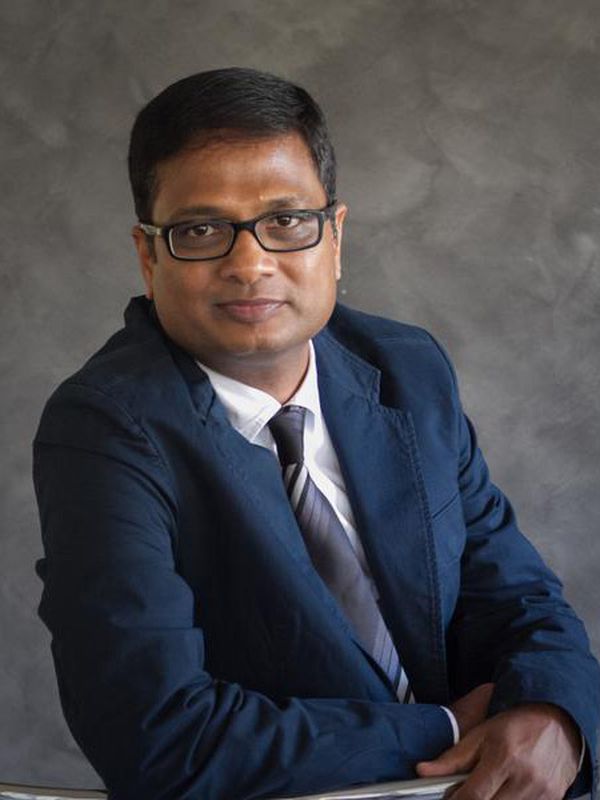 Hari Sallakonda
Having worked in the industry for prolonged time, Hari has a profound understanding of the local area and its ever-changing real estate market. ...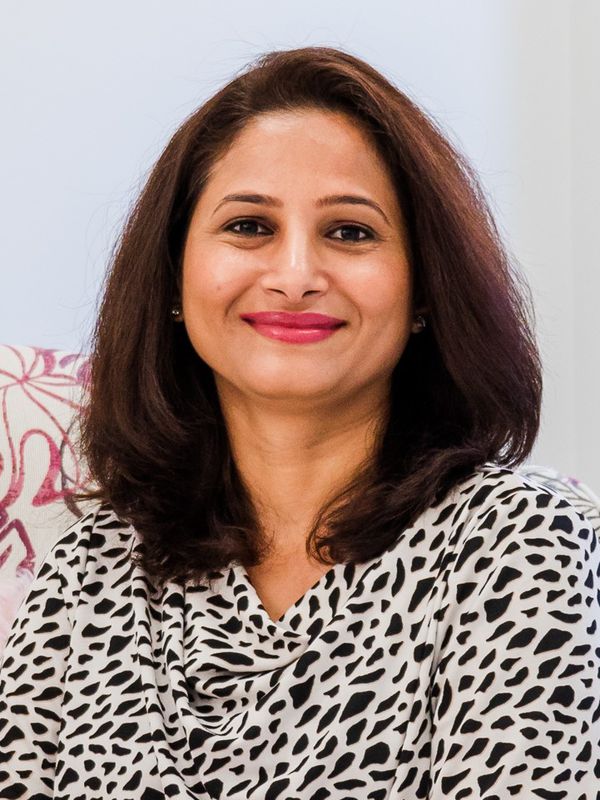 Smita Sagar
For providing the highest level of service and technology present a highly unique advantage in the luxury real estate market, combined with my succ...
Austral
"I am writing to express my complete satisfaction with Hari and Legend Real Estate Services. Their knowledge of the real estate market in Sydney is commendable. They worked hard and created strategies to get us the best sale price. They were thoroughly professional, committed and approachable. I highly recommend them."
- Mr. Nakul Agarwal
CEO | MAXiWEALTH GROUP
"I can attest to the work ethics of Hari Sallakonda's Legend Real Estate and their professional approach in dealing with the day to day process of marketing and sales. My experience in all transaction with Hari and Durai for the last two years has provided demonstrable evidence of their ability to deliver results and communicate regularly keeping me informed of market trends".
- Mr.Colin M Curran
Spring Farm