Meet The Team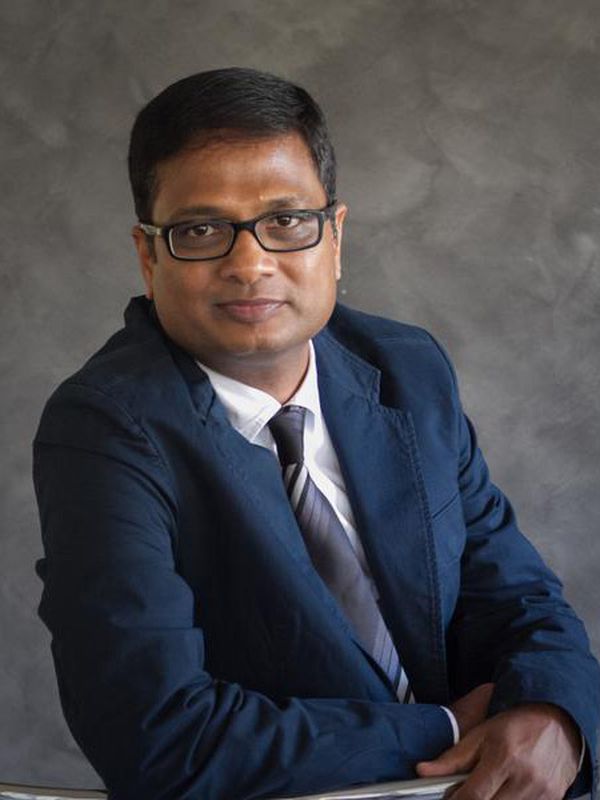 Hari Sallakonda
Having worked in the industry for prolonged time, Hari has a profound understanding of the local area and its ever-changing real estate market. ...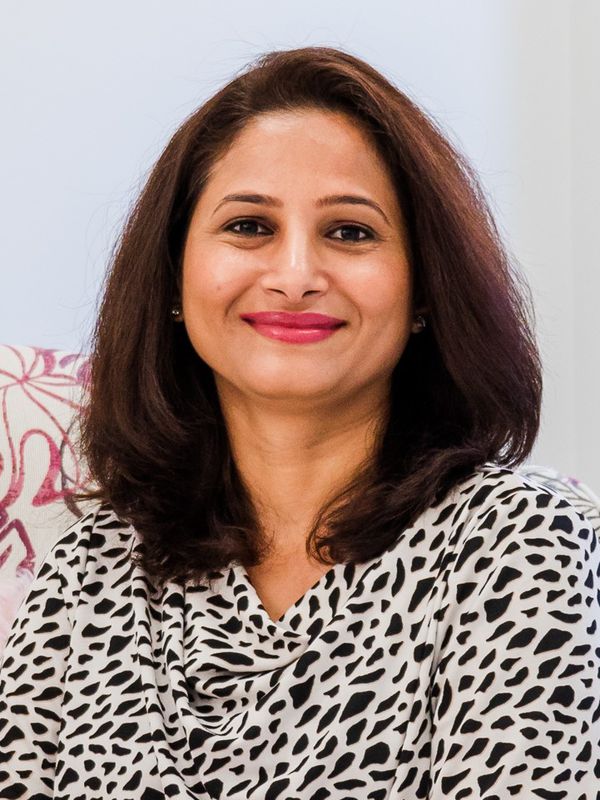 Smita Sagar
For providing the highest level of service and technology present a highly unique advantage in the luxury real estate market, combined with my succ...
Austral
"I am writing to express my complete satisfaction with Hari and Legend Real Estate Services. Their knowledge of the real estate market in Sydney is commendable. They worked hard and created strategies to get us the best sale price. They were thoroughly professional, committed and approachable. I highly recommend them."
- Mr. Nakul Agarwal
Girraween
My property was sold in first week after keeping in market, above my expectations . It was amazing and never expected to be so quicker.
Initially once came into contract both partners helped to with all aspects of preparation and renovation with very reasonable expenditure not making me to spend too much.
They even are helping me to keep track of all expenditure so that I can easily apply for my tax returns next year.
Durai and Hari are very friendly helpful and I always will recommend them to any one with any property issues either for Rental or Selling or even buying.
My present property where I am living now used to be rented they took care of that property also.
- Mr. Suresh Madala
Girraween